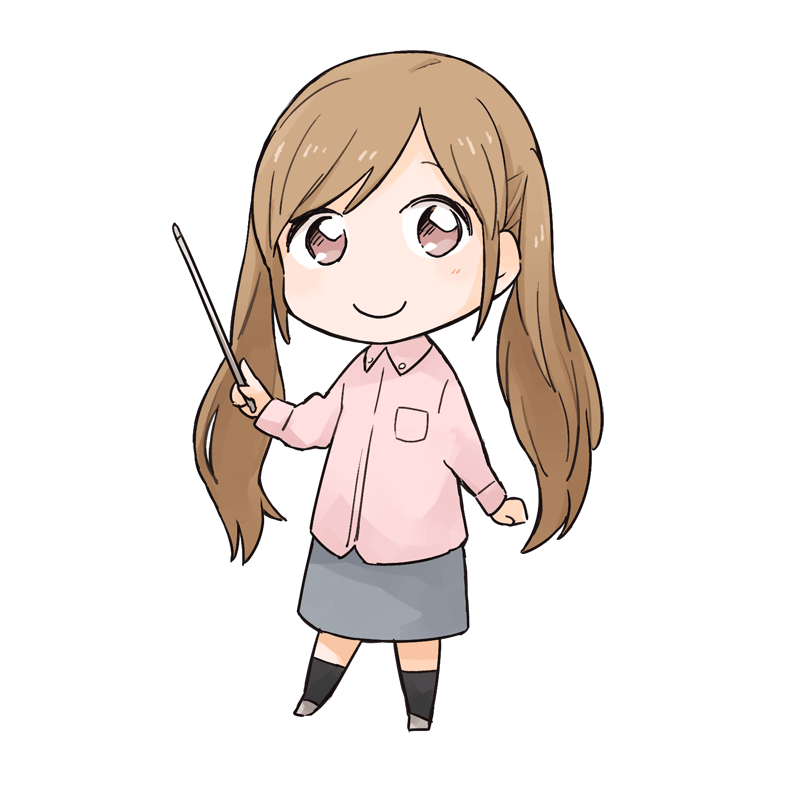 Sonou Tsukuyo
Voiced by Kusayanagi Junko
A classical lit. teacher. She's cheerful and energetic, but small and frail.
She tends to develop fevers and nosebleeds after hard work, and frequents the nurse's office.
Still, she gives her all to everything she does. It's only her height that resembles a student's, and she treats them as a professional should.
Students who don't take her seriously are in for a long, long lecture.
Sometimes she takes on too much work, and may need Kiri's help to finish it all.
The type who wants her lover to watch over her.
Strengths
: Quicker than she looks, can be very sprightly
Weaknesses
: Doesn't like carbonated drinks or math
Hobbies
: Education, driving
Skill
: Driving