Lkyt.
From parade, the developers of NO, THANK YOU!!! and Room No. 9, comes a dark fantasy-flavored action BL game: Lkyt.
Every thousand years, the Dark Reign rises and pushes forth to destroy all humanity, but those of the Shoreline Nation have dedicated their lives to defending the world from this recurring threat, using the magic within themselves and their bonds between each other to stave off these vicious foes. It is here that Tasuku trains, expecting the next rise to come generations later, but now as signs of the Dark Reign are uncovered with their nation still unprepared, Tasuku finds himself thrust into a battle that will determine the fate of the world.
Can two people find hope for the future with an outlook so bleak? Is it possible for friendship to turn into intimacy on the eve of humanity's destruction? Can love save the world?
Description
The end is nigh.
A barren wasteland at the edge of the Earth is home to demons that have destroyed the world. There are those who have chosen to stay behind in these desecrated lands, dedicating themselves to resisting the demon threat.
They are the Seaside Nation.
By their code, they spend their peaceful days fortifying themselves against the demons. Ancient legends are all that remain of the Day of Despair, and its second coming was thought to be far in the future... But one night, warning bells ring out through the capital.
Why is this happening?
And why now?
Our young hero will find the answer in a battle to determine the fate of the world...
Gallery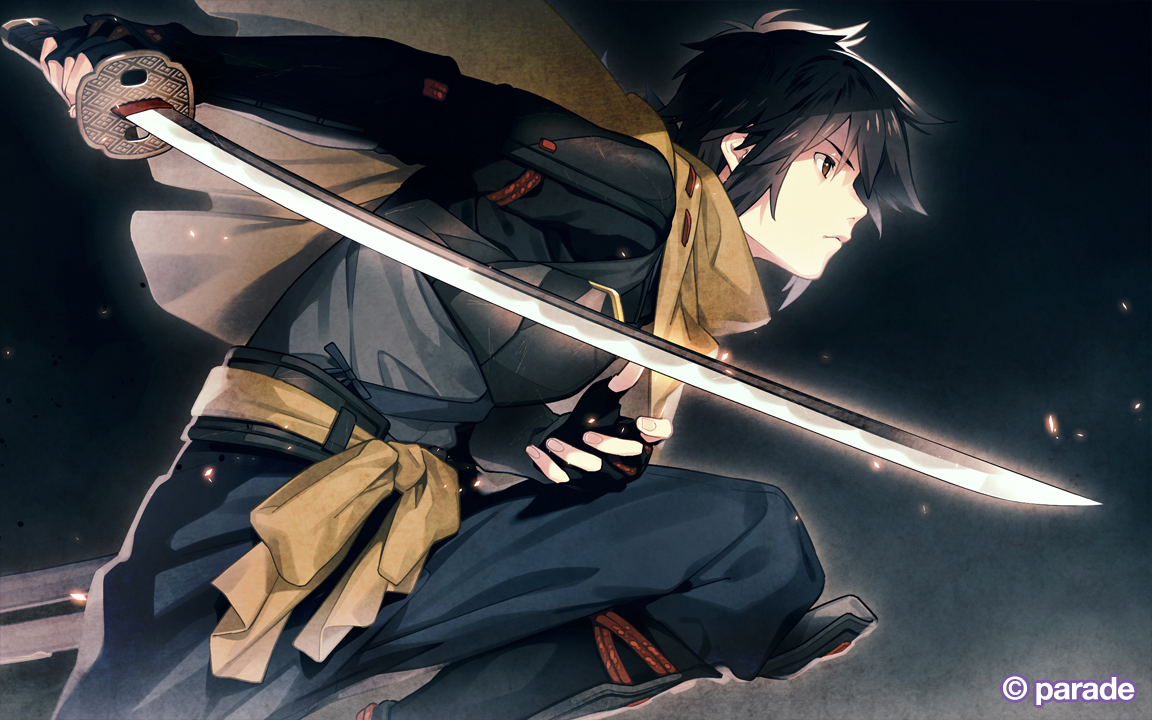 © Copyright 2022 MangaGamer.