The Patient S Remedy
From MADA labo, the creators of the (in)famous Hadaka Shitsuji - Naked Butlers comes a new BL adventure, The Patient S Remedy! The fully uncensored English version of the game will be avialble exclusively on MangaGamer.com, but current owners of the title on Steam will receive an update with the English translation and an uncensor patch will be available from MangaGamer that will function with all versions of the game, regardless of where it was purchased.
Description
Sota Sasaki is one of several unfortunate men afflicted with the lethal "candle disease", a case of progressive cell degeneration that typically kills within 5 years. Yet it turns out that Sota harbors what might be a miraculous cure for the disease in his bodily fluids! The diligent doctor thus offers Sota a deal - if he agrees to provide his semen and participate in the research to develop a cure, then he'll be given special privileges within the hospital ward. Will Sota inject the other male patients with his cure for the sake of science and finding his own miracle treatment? Will he abuse the privileges granted to him in return?
Gallery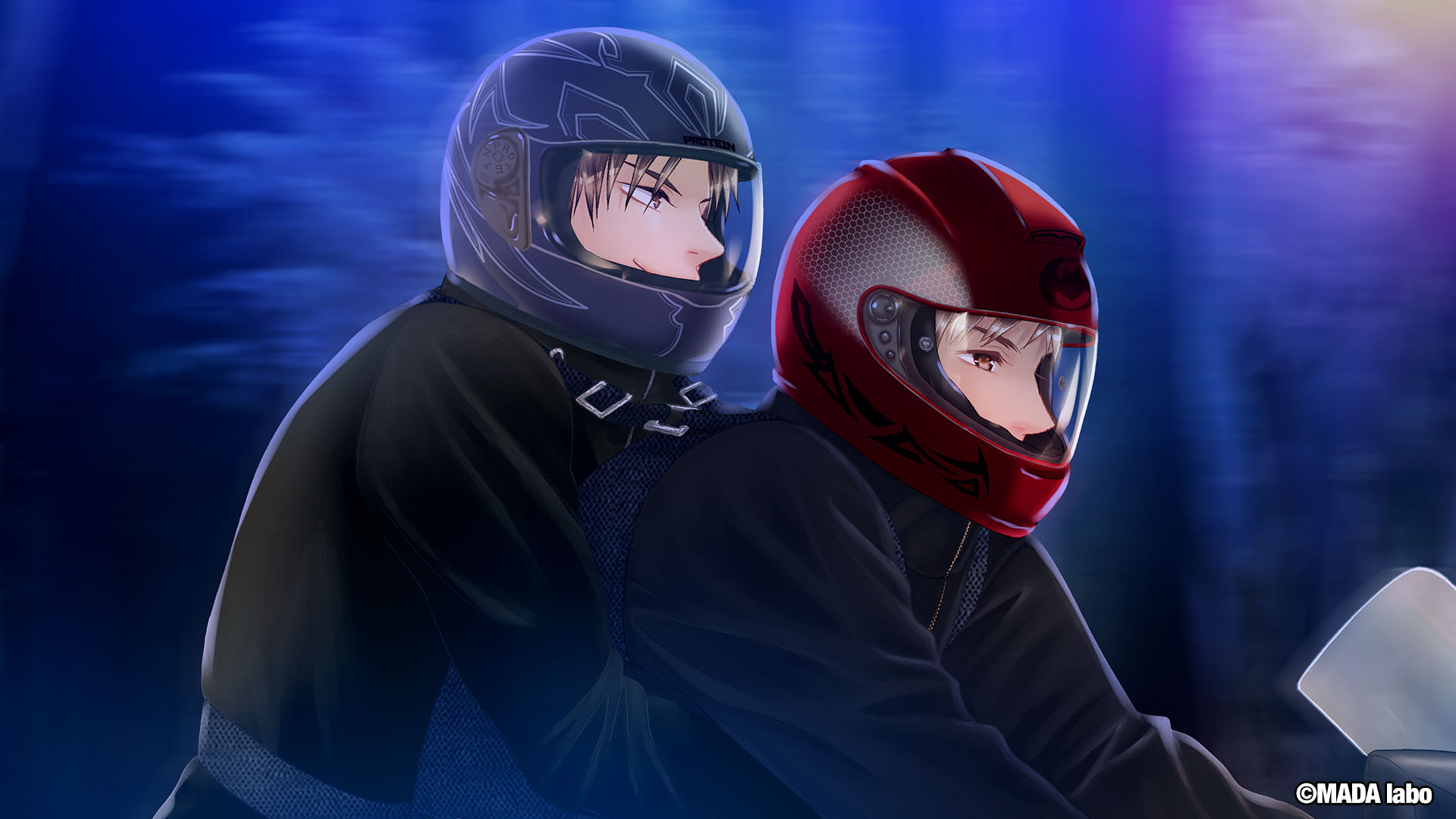 © Copyright 2022 MADA labo & MangaGamer.